We Clean Gutters to Keep Away The Mold & Algae
Rain, rain go away…well, we know that song has never really worked, especially this year as we move from late Winter to early Spring.  And most people in West Virginia's Panhandle have probably not thought much about the one thing on their house that could cause the most headache; the gutters. Most sit in their cozy dwelling on rainy evenings, never thinking about the amount of water falling on the roof above. They don't think about it, that is, until the gutters back up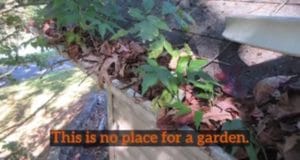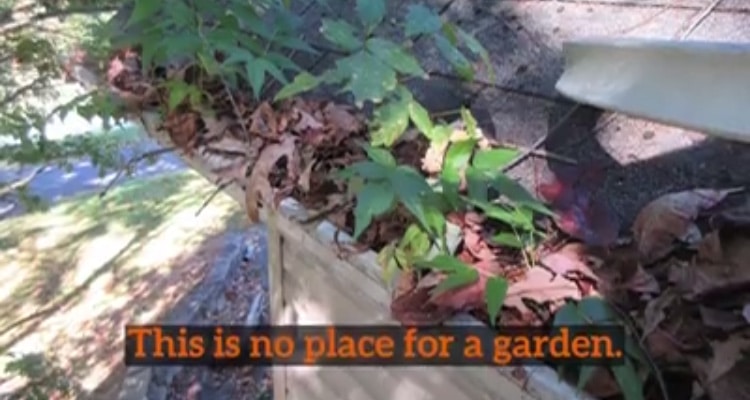 or the gutters rust through and allow the water to flood a basement. However, they will think about it once fungus starts growing on and inside the walls.
The professionals at Extra Mile Powerwashing know how important it is to keep gutters clean and functioning at a high level. This is why they offer gutter cleaning as part of their service. They know that mildew and other fungi can cause health risks, such as severe allergies that result in respiratory distress. Among the worst problems can be the triggering of an asthma attack in someone afflicted with the condition. For most, it is simply the need to get medical assistance from an inhaler, while the more severe cases can cause hospitalization or even death.
In addition to having a healthy home, pressure washing gutters — using Extra Mile's softwash technique of gentle detergents and low water pressure — is a simple way to make a house really shine. Many of the same homeowners who never notice the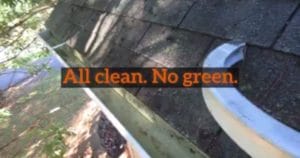 gutters are usually amazed how much clean gutters make the house look beautiful from the curb.
For more information on the importance of clean gutters, click here for an article from a trusted source.
Extra Mile Powerwashing techs are the gutter cleaning experts in the Martinsburg, WV and Inwood, WV areas. We use our softwash technique to clean gutters, siding, roofs, sidewalks, fences and more. Softwash is the combination of low water pressure and gentle, environmentally-safe detergents. This approach will clean just about every type of surface found at homes and businesses in the region, without the threat of damage..
To schedule a power washing estimate, call our office at 304-904-0500 or contact us here.