Extra Mile Power Washing is keeping the pressure washing equipment ready for those who want to squeeze in an appointment before the holidays.
Are the Christmas decorations up? Are the presents purchased and wrapped? Does your schedule still have time for some fun holiday events?
With all of questions surrounding those to-dos, there probably isn't much time to get the exterior of your house looking sharp for those guests that you've invited for the Christmas and New Year celebrations. The good news is that you only need to set aside about 15 minutes for that if you decide to reach out to the pressure washing professionals at Extra Mile Power Washing.
Contact the Bunker Hill, WV office today for one of the last available appointments of the year. Click here to contact Extra Mile's staff online. They can also be reached by calling 304.904.0500 or emailing dustin@extramilepw.com.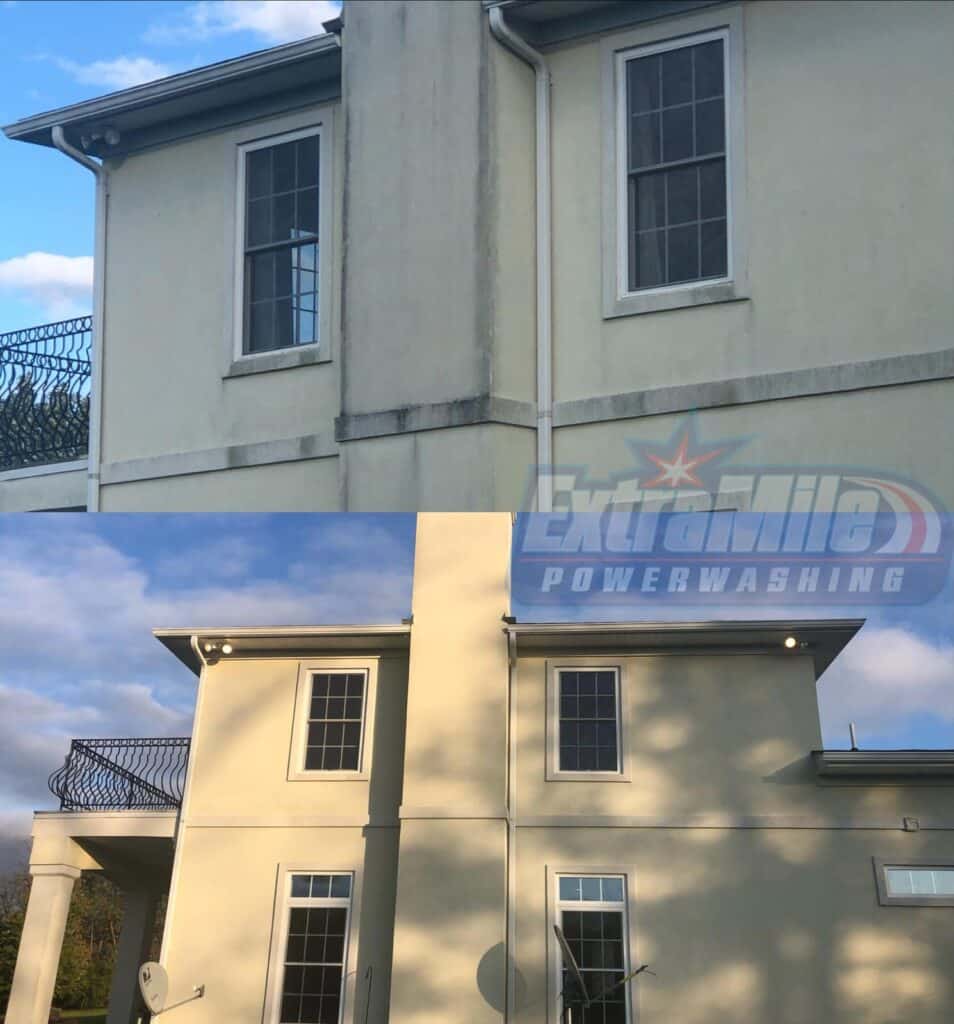 Christmas Traditions to Start This Year
This is the perfect time of year to make memories. Some of the holiday traditions are easy to identify, but perhaps you haven't added them to your calendar yet. This might be the year to do so.
Watching Christmas movies
Listening to a Christmas concert
Making Christmas decorations
Cutting down and decorating a live tree
Looking at local Christmas lights
Making Christmas cookies
But if you want to add to this list, click on this link for some new Christmas traditions. These are memories that will last and can make for great photos. Click here for a list of December events in the Martinsburg, WV area to add to the Christmas fun.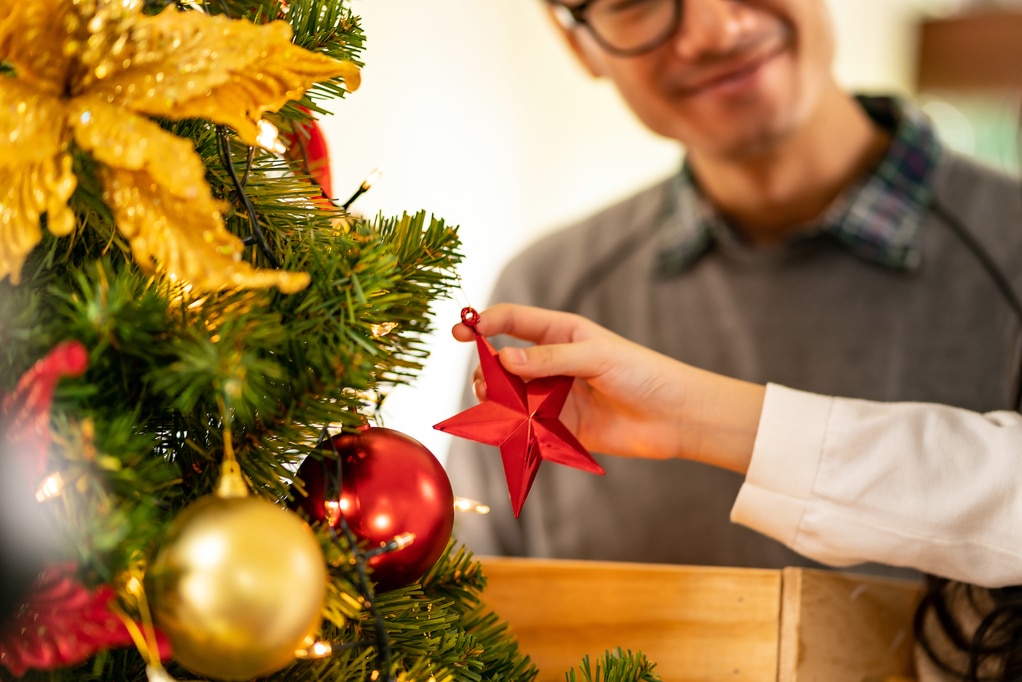 Below is a list of Christmas movies if you're more into sitting in front of the screen as the outside temperature drops.
A Muppets Christmas Carol
The Grinch that Stole Christmas
Love Actually
Home Alone
Miracle on 34th Street
It's A Wonderful Life
Click on this link to get a complete list of the top 100 Christmas movies from the Rotten Tomatoes website.
Extra Mile's Favorite Christmas Gifts
The Extra Mile staff is not hard to shop for during the holidays. All they want for Christmas are happy customers and kind words about their work. Below are few examples.
"The communication was great. They responded quickly from emails for a quote, to scheduling the time, to complete the work. Showed up when they said, and did did quality work. And sent before and after pictures of the work. Easy to deal with and I wouldn't hesitate to use this company again or recommend their services to others." – Joe D.
"Dustin was a so very nice and accommodating. The 1,200 square foot deck was done beautifully and in a timely manner. Dustin worked very hard. I plan on using him again in the near future. I highly recommend Dustin." – Cathie B.