Extra Mile Powerwash is your trusted local contractor for all pressure washing needs in Martinsburg in the Eastern Panhandle of West Virginia and surrounding area.
With our professional equipment and annual continuing education efforts, you can be assured of a professional job completed in a timely manner.
Our pressure washers in Martinsburg specialize in customer service and look forward to creating another customer for life.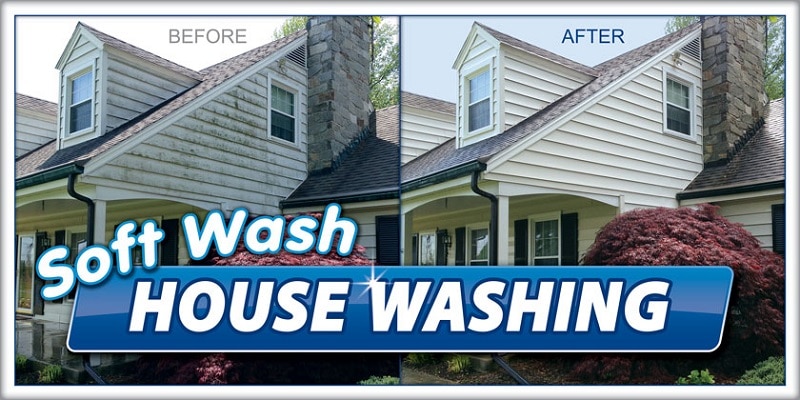 Using the latest soft washing technology and quality specialized cleaning solutions, we will gently deep clean your home's exterior without the use of high pressure water, which can potentially damage your siding and other surfaces. Our pressure washing services in Martinsburg use just the right amount of pressure to safely and efficiently wash your home!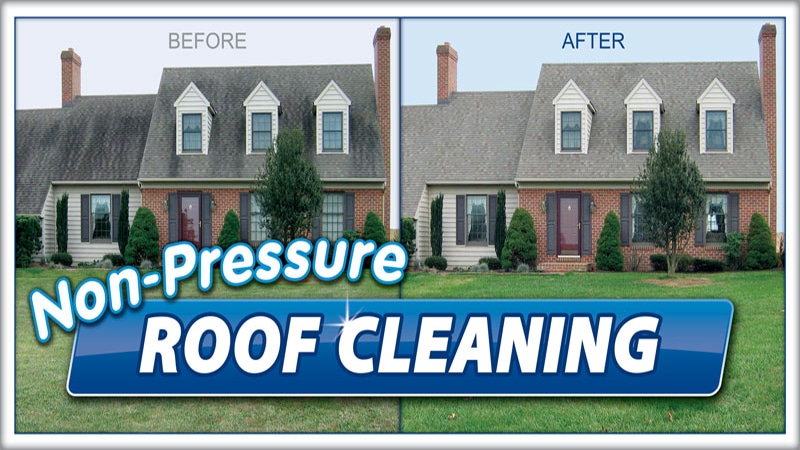 Extra Mile Power Washing is the number one choice for protecting your roof from the damaging bacteria (Gloeocapsa Magma) that feast on your roof's shingles and cause those ugly black streaks. We are the Eastern Panhandle's #1 choice for protecting your roof. Also, consider our gutter cleaning services in Martinsburg and the surrounding areas to complete your roof's pressure washing experience.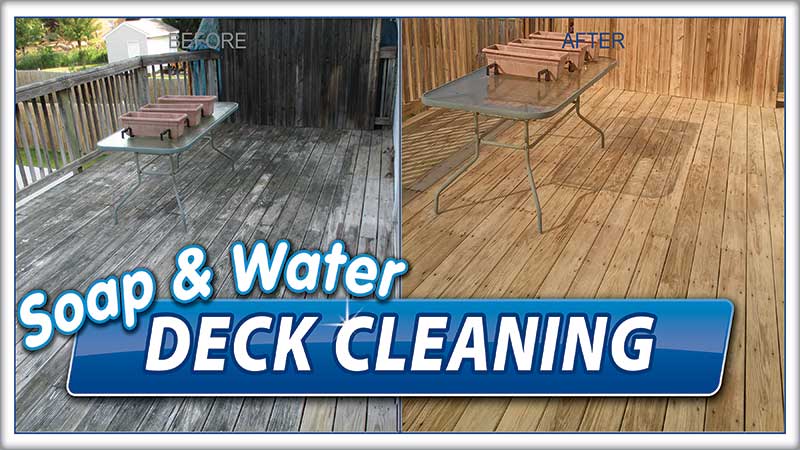 Extra Mile Power Washing is the top choice for wooden fence and deck cleaning services or restorations in Martinsburg. Our cleaning process is gentle and damage-free, and leaves your valuable decking looking clean and beautiful.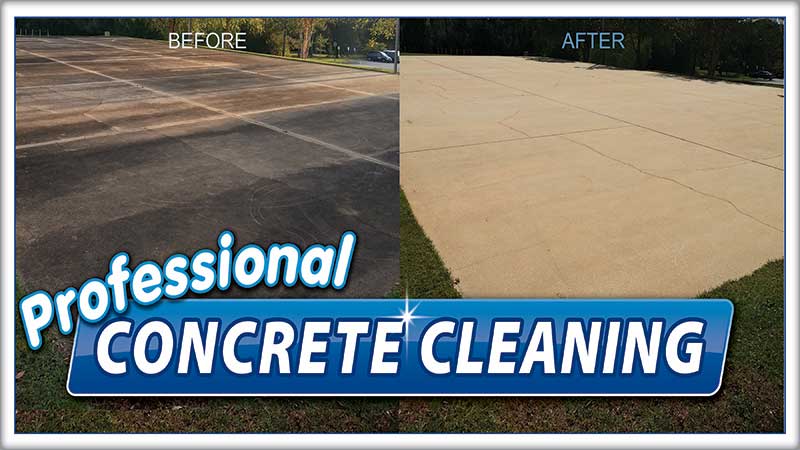 Extra Mile Power Washing is the Eastern Panhandle's top choice for removing dirt and grime, grease, rust and other ugly stains from your home's driveway, patio, or sidewalk.
 Services- What We Do
We Clean, Pressure Wash, Restore & Maintain: Buildings I Home Exteriors | Vinyl Siding | Brick | Dryvit | Stucco | Stone | Roofs | Decks | Concrete Cleaning | Aluminum Siding | Soffit | Fascia | Gutter & Downspout | Mold Removal | Restaurants | Drive Thru's | Dumpster Pads | Parking areas | Driveways | Parking Lots | Warehouses | Loading Docks | New Construction | Heavy Equipment | Industrial Equipment | Factories | Condominiums | Townhouses | Apartments | Common Areas | Pool Houses | Clubhouses
Communication was great. Responded quickly from emails for quote to scheduling the time to complete the work. Showed up when they said, and did did quality work. And sent before and after pictures of the work. Easy to deal with and I wouldn't hesitate to use this company again or recommend their services to others.
Dustin was a so very nice and accommodating. 1200 square foot deck was done beautifully and in a timely manner. Dustin worked very hard. I plan on using him again in the near future. I highly recommend Dustin.
Cathie Barrett
2022-08-15
The best reference for any business is a repeat customer , and we just used Extra Mile & Dustin again, ( July 2022), for another job on the exterior of our home. As usual the work was done in an outstanding manner. Thanks again. Excellent service from start to finish. Quick ( and reasonable) quote, scheduling & arrival to perform work. Dustin did a very thorough/professional job-no cleanup needed at all. Thanks
R. Andrews Lang
2022-07-22
My parking lot and sidewalks look amazing
Dustin did a great job cleaning the gutters at my 1890 house with a challenging layout, and the detached garage. He was on time and professional, and he patiently answered the many gutter and power washing questions that I had as a new owner of this unusual home. Also, big props to him for the work that he does helping people after natural disasters!
Maureen Cohen Harrington
2021-12-30
Dustin recently came to our home power washed the house, our porch and patio. We are very pleased with the outcome. Excellent work!
Heather Scheuch
2021-07-22
Outstanding company! I needed a Power Washing on a house going on the market and they were quick to respond, professional, and did outstanding work and they were able to fit me into their schedule where other companies did not even try. I highly recommend them!
Outstanding job. On time and very professional
Richard Hanson
2021-06-16
Dustin did an excellent job cleaning the siding, gutters, and soffit. He was punctual, pleasant, and professional. I would recommend his work without reservation.
The team did a fantastic job on my house! Explained in detail before and after. Professional, pleasant, and attention to detail. Will recommend and use their service again.
We go the Extra Mile with every job.
Are you ready to experience the Extra Mile clean? Click here to request your Free Estimate.
Our Service Area
Bunker Hill WV 25413 | Inwood WV 25428 | Kearneysville WV 25429 | Kearneysville WV 25430 | Shepherdstown WV 25443 | Glengary WV 25420 | Charles Town WV 25414 | Ranson WV 25414 | Martinsburg WV 25401 | Martinsburg WV 25402 | Martinsburg WV 25403 | Martinsburg WV 25404 | Falling Waters WV 25419 | Harpers Ferry WV 25425 | Hedgesville WV 25427 | Winchester VA 22601 | Winchester VA 22602 | Winchester VA 22603 | Winchester VA 22604 | Cross Junction VA 22625 | Clear Brook VA 22624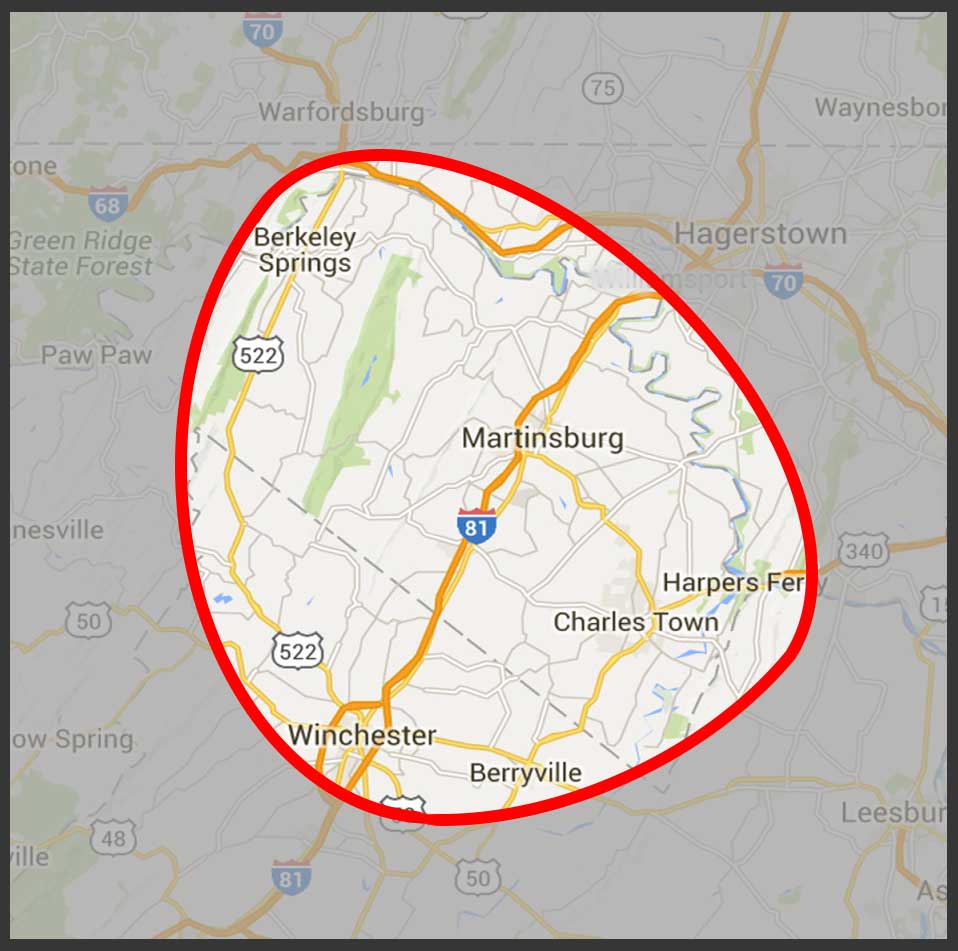 I recently had Dustin clean my gutters—-He did an excellent job and I was extremely impressed with his professionalism and his work ethic. He responded to my request online that very same day, was right on time, and the price for what he did was very fair. I plan to use him again for some of the other services he offers. 
I highly recommend Extra Mile Power Washing. They did a superb job power washing my house. My experience showed them to be professional and courteous.
Thank you Dustin for your professionalism! The entire process from quote, agreement, scheduling, cleaning, and payment were hassle free. I would highly recommend Extra Mile Power Washing. Not only was my house cleaned perfectly, they were great to work with. He did so well, my neighbor even got their home cleaned same day.
Read more reviews on Facebook HERE.