With Thanksgiving three weeks away, let's make sure your home is clean inside and out.
The Halloween decorations are now away and plans are being made for Thanksgiving day. The plans, the menu, the football schedule and the shopping plans for Black Friday are starting to come together. It's a busy time, but don't forget to look at your home's exterior to make sure it's presentable for holiday guests. Is the siding clean? What about the sidewalks, porches and decks? Does your house look more ready for trick-or-treaters — as in a haunted house theme — than family and friends? If you handle the vacuuming and dusting, pressure washing pros can take care of pressure washing the outside.
The professional cleaning techs at Extra Mile Power Washing in Bunker Hill, WV can make your home look nearly new again. Contact the office soon to get on the schedule before the Thanksgiving or Christmas holidays.
They can also be reached by calling 304.904.0500 or emailing dustin@extramilepw.com.
The techs serve the West Virginia Panhandle area. That area includes Bunker Hill, Inwood, Falling Waters, Shepherdstown, Martinsburg and Charles Town. They also travel to the greater Winchester, VA area.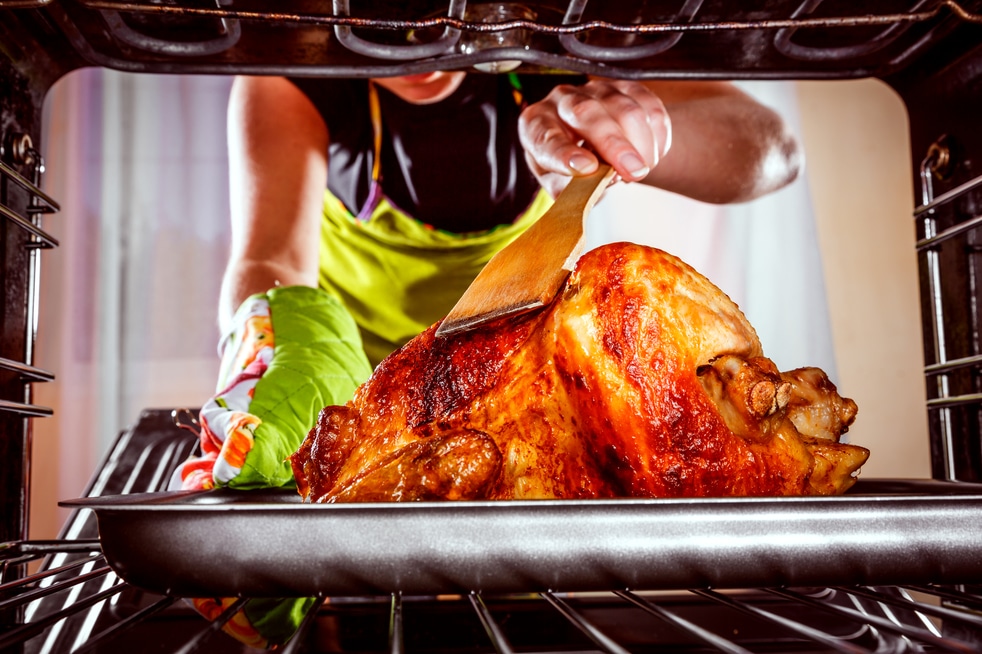 Good Reasons to hire Extra Mile
The Extra Mile Power Washing techs expertly use professional pressure washing equipment. Certain building materials need to be cleaned certain ways. Blasting into siding, wood, brick and concrete seems right to amateurs working with high-pressure tools. However, this can easily lead to damage, costing significantly more than hiring a professional pressure washing company. Scaring up the exterior isn't the only damage that can be caused by novices. Getting water inside the exterior walls can lead to mold, mildew and other harmful elements, which can cause health hazards.
The Extra Mile cleaning professionals use the softwash cleaning technique. They use low water pressure combined with gentle, environmentally-friendly detergents. These detergents are used to weaken the grip of dirt, mold, mildew and other natural elements. Extra Mile employs the area's cleaning experts in roof cleaning, house washing, gutter cleaning, and concrete and deck cleaning.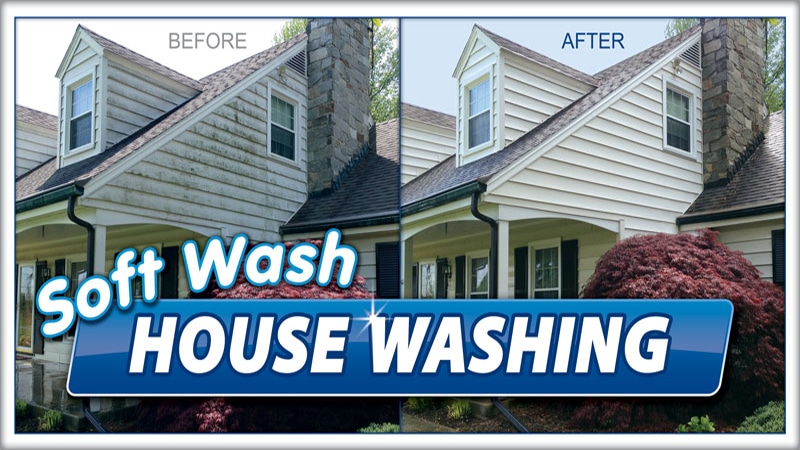 Thankful for Great Cleaning Reviews
The Extra Mile Power Washing staff members are grateful for so many blessings, including the kind words from satisfied customers. They appreciate each and every person who took the time to post about the work and results.
"Dustin did an awesome job. He was prompt, answered all my questions and made the house look brand new. I highly recommend Extra Mile Power Washing !" — Carol C.
______________________________________________________________________________________________
"Dustin was a so very nice and accommodating. Our 1,200 square-foot deck was done beautifully and in a timely manner. Dustin worked very hard. I plan on using him again in the near future." – Cathie B.
______________________________________________________________________________________________
"The best reference for any business is a repeat customer, and we just used Extra Mile again for another job on the exterior of our home. As usual, the work was done in an outstanding manner. Dustin did a very thorough/professional job." – R. Andrews L.