The Entire Team at Extra Mile Powerwashing Welcome the Fall Season and its Beautiful Weather
We love the fall season in the Bunker Hill, WV area, because the hot summer days are behind us. We love this season because we can now help homeowners get ready for the holiday season, and what we hope will be a short winter. So if your sidewalks or siding are not "up for entertaining," please let us help get them ready. Our technicians will bring our professional equipment and their years of cleaning expertise and have your home ready quickly. Along with the professional equipment, they use the softwash technique to clean your property safely.
Most amateurs try and blast dirt, grime and algae away. The problem is, as they blast away the filth, they also blast INTO the surfaces. The scarring of concrete, wood, shingles and other building materials can be VERY costly!
Gutter Cleaning is Essential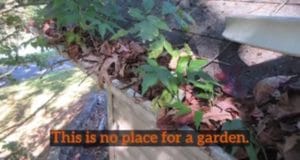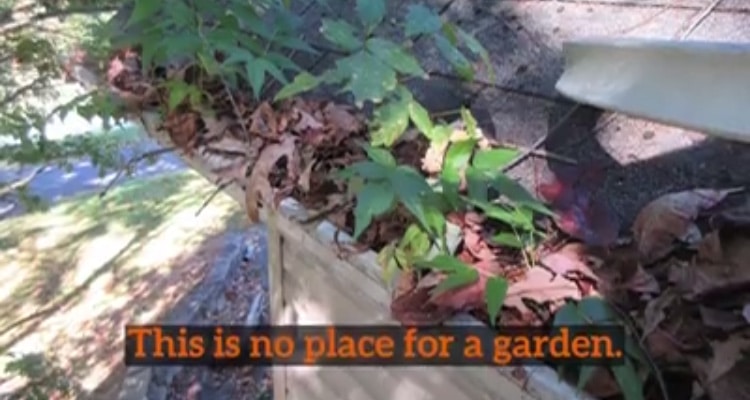 One area of your home that needs to be clean before winter is the gutters. Most homeowners don't even think about gutters until there's a problem. Then it's too late, because water can find lots of places to go if not channeled away from the house. Sticks, leafs and acorns can quickly clog gutters and downspouts. Many people think water will just flow around it, but heavy rains can back up in a hurry.
If water backs up, it will overflow, run down the walls and likely come inside your home. And, if you live where it snows, backed up water freezes and snow can back up under shingles. This can lead to damage inside and outside of your home, negatively impacting your roofing materials.
Contact us today online or by calling us at 304.904.0500 for an estimate to pressure wash your Bunker Hill, WV-area home. We're also happy to answer questions, so you can make a wise choice about your home's care.
Fall Season Facts
Historically "Fall" was called "Harvest," because of the harvest season that occurs during these months.
Fall Is caused by the Earth's tilt, not the planet's distance from the sun. When the northern hemisphere tilts towards the sun, we get warmer and then colder as it tilts away.
Weight gain around this time of year may not only from food. Researchers have found that lack of vitamin D — which the sun helps your body produce — reduces fat breakdown and triggers fat storage. So you can't completely blame all the pumpkin-spice drinks and desserts.
Fall colors are caused by the amount of sugar in leaves. The more red in the leaf, the more sugar that leaf is storing.
Fall tourism — or "leaf peeping" — brings in big money, around $3 billion annually to the New England states.
People with fall birthdays are statistically better students and live longer, according to a UK Department of education and the University of Chicago study.
Serving You This Fall Season
Our techs will be traveling our entire service area this fall. They serve the greater Winchester, VA area, including: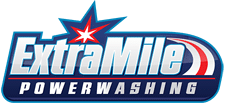 Bunker Hill WV 25413 | Inwood WV 25428 | Kearneysville WV 25429 | Kearneysville WV 25430 | Shepherdstown WV 25443 | Glengary WV 25420 | Charles Town WV 25414 | Ranson WV 25414 | Martinsburg WV 25401 | Martinsburg WV 25402 | Martinsburg WV 25403 | Martinsburg WV 25404 | Falling Waters WV 25419 | Harpers Ferry WV 25425 | Hedgesville WV 25427 | Winchester VA 22601 | Winchester VA 22602 | Winchester VA 22603 | Winchester VA 22604 | Cross Junction VA 22625 | Clear Brook VA 22624
Our techs are experts in roof cleaning, house washing, and concrete and deck cleaning, since they have years of experience.
To read reviews from satisfied pressure washing customers, click here. Click on this link to read our pressure washing blog.